Talking about digitalisation, was the transition easy for you and your local communities?

Irina Vasilijeva – It definitely wasn't a smooth shift, but things are starting to work now. The biggest issue is not digitalisation itself, it's rather about the mindset. Both at NGO and Municipality level, we need to figure out what activities can remain online after the lockdown.
Petra Marcinko – I would say that the shift from physical to virtual is working well and relatively fast. We also collected contributions about the memories and daily habits of our community, and we organized an online exhibition which we hope will be useful for the psychological well-being of the citizenry, so that they feel less alone and part of an active and supportive community.
Jackie – In terms of access to online resources, a big issue is that there are people who don't have easy or continuous access to online services. We distributed flyers, informing that our centre was there to support everybody. It's actually been a huge learning process for everybody.
Marc Bassols – The main community centres of Santa Pola are struggling to shift to online services, as NGOs are all small and many people who work there are not well accustomed to working online and thus they don't know how to provide their services successfully. Our youth centre has been able to connect more, as their media literacy is more advanced. Of course, this shows how we need to invest more on media literacy for everyone.
During the economic crisis of the last decade, many civil actors and NGOs managed to foster their own local welfare network. A few years later, once the economy started to heal many of these NGOs and their work have been forgotten. This time again, civil society actors were often faster than governments and municipalities to provide new services and protect the most vulnerable members of their communities. How to make sure this time the importance of civil society will be remembered also when the economy is back?

Petra Marcinko – We realized that we need to better communicate with the government, informing them about local needs and issues. We need to educate the government about the importance of our work, tackling cuts to funding. A lot of people remember the war, so they know the importance of services like ours, as in times of emergency the state didn't have the means and the time to follow local communities and especially disadvantaged groups.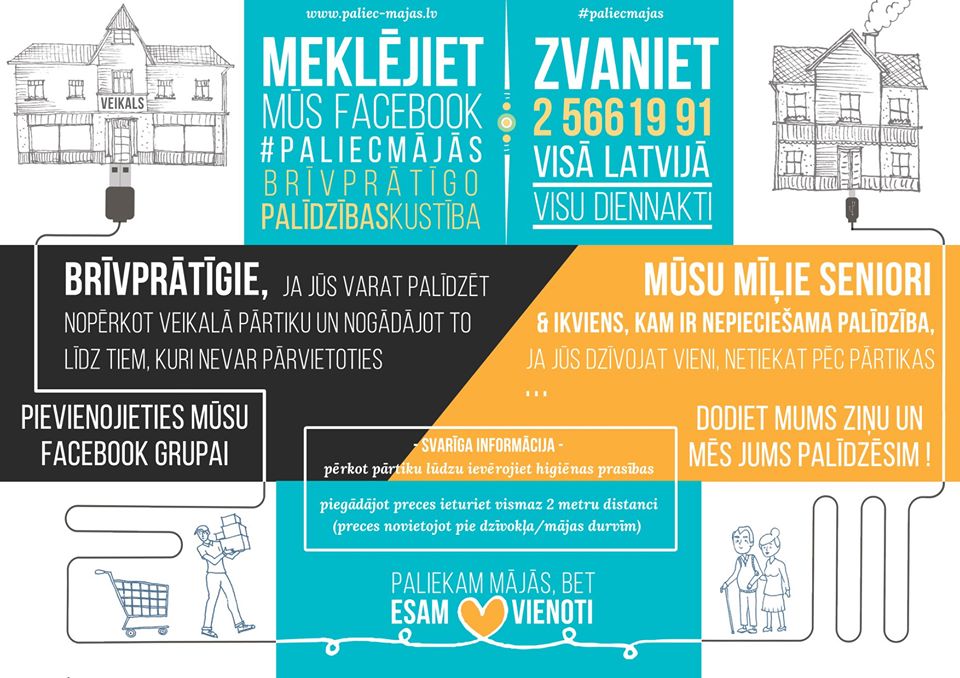 Jackie – We have a good connection with the Council, and key players who could quickly intervene, so it's been easier than we thought. The Bristol estate in Brighton is a multi-purpose space, offering courses, services to the community and also housing artists. I am an artist myself, so I am crossing over different areas of activity. Everything happened suddenly, so we had to adapt very quickly, but we managed to face the challenge. Now we've been primarily using the space as a food distribution centre, and we are very glad we managed to mobilise lots of volunteers from all around the city, so that we can help the citizenry at our best.
Tom Goodridge – There are about twelve community assets in the East Brighton area. BELTA has been quicker than the other NGO houses in the area, as trust issues and difficult collaboration between many of the other different groups definitely didn't help. On top of that, as Jackie said, access to digital is not equal for everyone, so their usual services reached less people than usual. At Municipality level, we are just overwhelmed with a heavy workload. Bureaucracy has a great impact on this, as day after day we receive new provisions and sometimes conflicting statements, so BELTA had much more freedom of movement and ability to act quickly on the local level. I hope this will be the proof of the fact that municipalities need to listen and support more the services that are offered by community centres, acknowledging that they know better what the local needs are. We are also experiencing something new: during the past few weeks we are getting to know a new generation of younger, active citizens we didn't often see.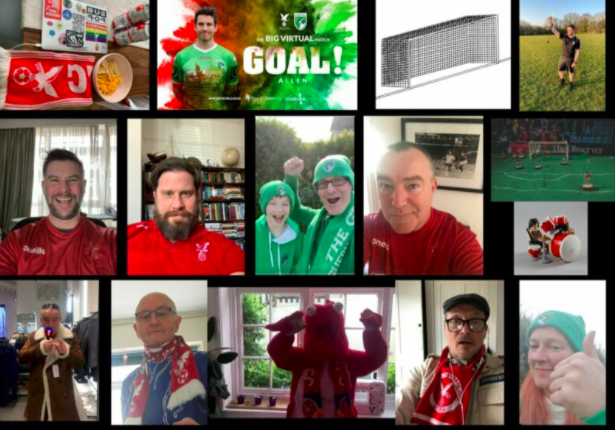 There are ways to use the physical spaces to host "emergency services" such as food distribution, 3D printing lab for masks and other useful safety tools, these spaces can act as the physical venue for online exhibitions, and those spaces that have an outdoor area can potentially grant individuals some (alone) time in the open upon request. How can community venues, NGO networks and municipalities help the coordination of emerging volunteering efforts?