Marc Bassols – In Santa Pola, the municipality where I work, at the moment we don't have precise data at local level. The situation in Spain is frightening, amounting to over 140.000 cases and most people from this sector are working from home.
Maria Tiilikkala – I am currently in Helsinki and haven't been in Espoo for over two weeks now. Most of us from the Espoo municipality and from NGOs in Espoo are working from home. There are strict prevention measures in Finland at the moment, and people are not allowed to leave the region they find themselves in. Most cases are in the capital area. There are about 2500 cases in the country, 10% of which are in Espoo. Luckily, most cases are mild and our health system is coping well with the situation. The country is planning on ceasing the lockdown in mid-May. We are experiencing a very positive response in terms of solidarity and social relations. Finns are not famous for socializing with neighbours, but now things are changing – people understood that they are all in this together, and they are doing their best to support each other.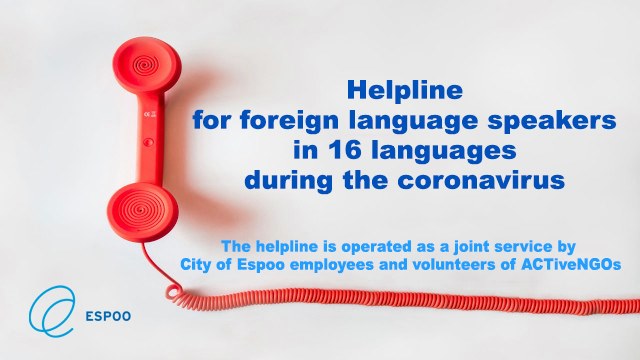 Levente Polyák – In Budapest the situation is relatively calm, restrictions are currently not very strict, even though tougher measures are expected. Most Coronavirus cases are concentrated in the capital region, and an unpleasant consequence of the situation is that the government declared the state of emergency, overwriting local ordinances and thus limiting powers at city council level, so that many municipalities find themselves depending on centralized decisions instead of having direct access to local resources.
Can you tell about the community venue and organisations you work with and how did you adapt to the lockdown situation?

Irina Vasilijeva – The Riga NGO house is a municipality-led structure acting as a cultural centre and home to several NGOs. When the lockdown was declared, no one knew what to do. We organized a meeting with the NGOs, and just a couple days later we managed to activate webinars on how to shift to online activity, while still offering consultancy regarding bureaucratic procedures for NGOs, as each year they have to file a tax report during the month of April. Participation was very active, and we will have to repeat these webinars as we couldn't reach all NGOs. This created additional work, and people are lost and tired. So we also started to act on the psychological wellbeing of people working in this field. We hope that by mid-May the situation will allow us to slowly go back to our usual activities, even if we already realized that this year we will have a very unusual summer and a very tiring autumn, due to all the activities that have been postponed.
Petra – The Lazareti complex and the Youth Centre are both empty now, but what we generally do is making connections for the local community. Each organisation working here started to work in order to provide relief to the community: we 3D-printed protective shields and masks, youth workers and psychologists launched online services, educational courses have also been activated. The economy of Dubrovnik is very unstable now because of the lack of tourism, so next year will be very hard for these centres to work. On the other hand, we are doing our best to show that these NGOs play a very important role in community building and well-being, so that our activities receive adequate funding.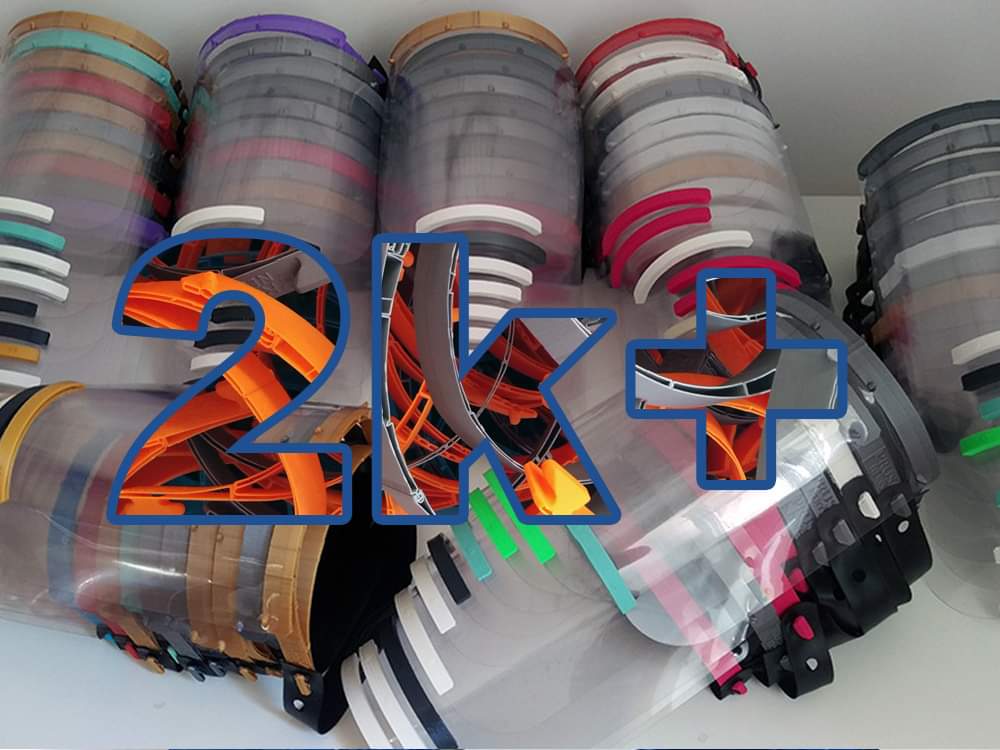 Marc Bassols – In Santa Pola, the city council has published a list of useful numbers, describing what associations and what NGOs offer to the citizens, while organizing online cultural programs to make people feel less alone and less stressed.