Bahanur Nasya – "On a broader scale, ECF, the European Cultural Foundation, is not only active in Europe, but it works worldwide, especially in areas of the World where the cultural sector has always been facing challenges, such as Africa, for example. How do you see this current challenge elsewhere, and what contribution could ECF give?"
Nikola Pucarevic (Amsterdam)
"Even within the EU there are many countries that didn't yet start dealing with this (Italy, Slovakia), and of course outside of it (e.g.: Serbia). In Finland, cultural foundations already started to pool resources providing assistance both through government initiative and private help. And of course there are lots of local and spontaneous initiatives. The economic impact of COVID-19 is very clear, and there will be a spillover effect. We are learning to shift from physical to digital, but this definitely requires more time and planning that also needs to be compensated for. ECF has aid and benefit packages, also outside of the EU, however, there are yet unknown consequences of COVID-19 on the implementation of short and long term programs that will affect global cultural cooperation. The European Commission is starting to show some flexibility in regard to bureaucracy – this shows a higher level of solidarity, and this is something we want to encourage further."
Violante Torre (Paris)
"On the one hand, there is a lot of questioning as per where the EU is in this. On the other hand we see forms of cross-border solidarity and flexibility from the cultural sector that is actually contributing to other sectors (fundraising initiatives in the field of health services, for example). It's interesting to see this hybrid and paradoxical situation, as the cultural sector is one of the most impacted ones."https://www.youtube.com/embed/nWPD90fqcOA?feature=oembed
What are the strategies that are being developed around Europe, by governments or local organizations, to respond to the crisis in the cultural sector? We collected some examples.
Livia Filotico, Art Director and Creative Producer at Moon Festival
"The Arts Council and the National Heritage Fund in the United Kingdom have both unlocked relatively large sums of money to projects that are directly dedicated to tackle isolation and mental problems during this crisis. Museums and larger organizations are now focusing on digitalization. However, what we haven't seen much is individual artists, small collectives and independent organizations come up with their own solutions."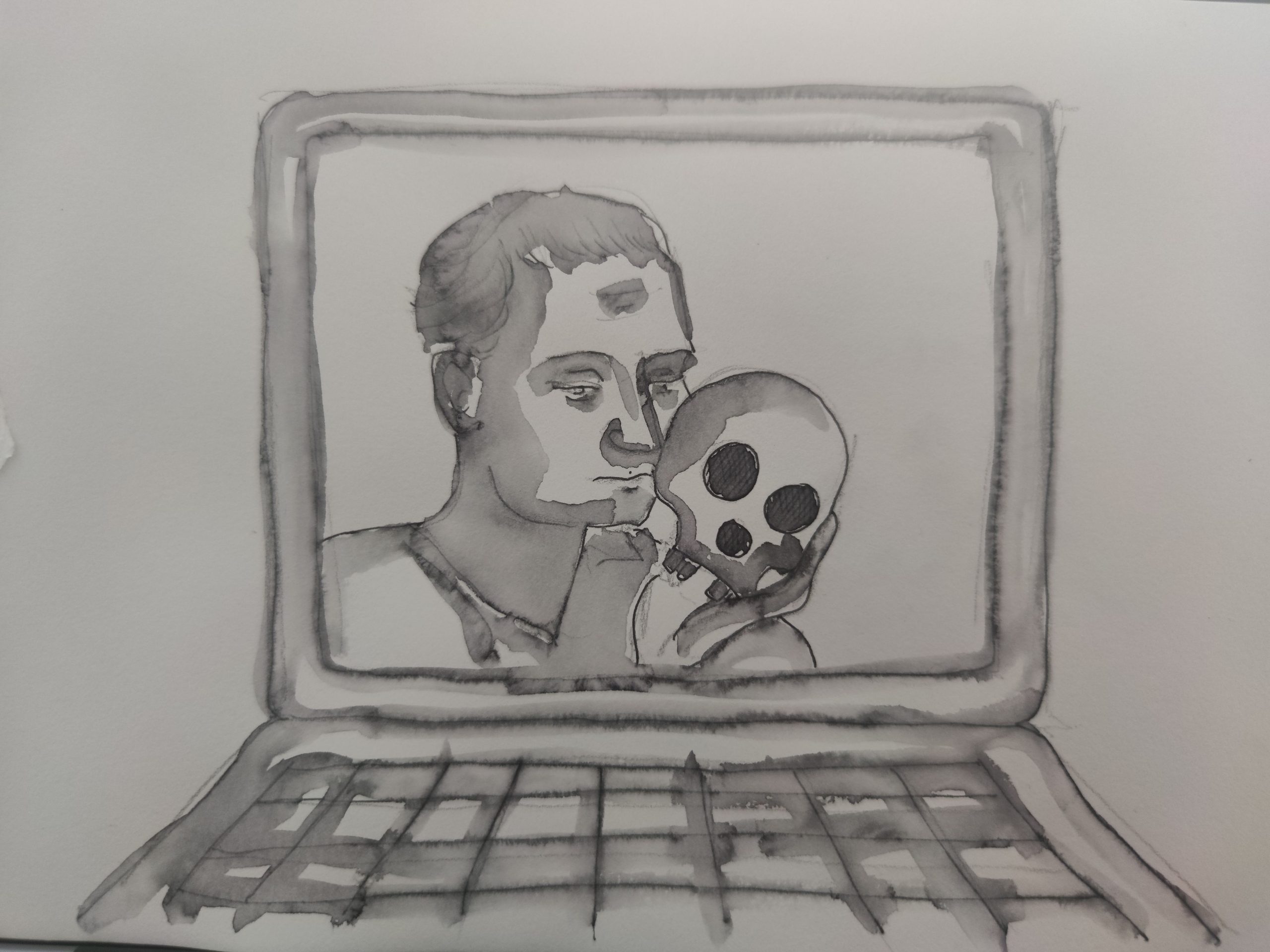 Miljenka Buljević, President at Clubture Network & Kulturtreger Association
"Clubture includes 57 member organizations from all over Croatia. We focus on the situation of independent organizations, and involved 33 organizations in a survey about the consequences of the COVID-19 crisis. Results were troubling: more than 500 events and programs were cancelled. These activities involve more than 900 people that will not be paid for their work. More than € 1 million have been invested and they are foreseeing more than 54,000 people in the role of audience and / or users. We will perfect the survey and will send results to the Ministry of Culture, pushing for aid for freelance artists. In addition to this, due to the recent earthquake, many organizations in Zagreb will also have to deal with structural damage. We will suggest three types of measures: measures that are concerning funds coming directly from the Ministry of Culture, EU social funds still managed by the Ministry and will advocate for stronger liaison with local institutions such as municipalities."
Anikó Erdősi
"In the U.S. they are planning a 90-day rent freeze in order to support freelance artists and independent organizations. Let's not forget that healthcare in the US is not free, making access to healthcare a privilege. The New York Art Foundation is providing grants that can help cover medical costs. On the other hand, the Federal Government responded very slowly and very weakly to this crisis. However, by the end of March they managed to provide an initial aid package for small businesses, so that many cultural workers will also benefit from that. But that's still not enough. We also see heartwarming examples of how cultural institutions have joined forces to donate masks and other medical materials to hospitals and aid organizations. New Yorkers have always been very resilient and resourceful, so it is a pleasure to see that something is happening right now."
Violante Torre
"ECF is a rather flexible and fast organization, and as a foundation we feel it is our duty to help. We will launch the Cultural Solidarity Fund on 6th April 2020 to support artists, organizations and civil society as a whole. We want to support creative ideas that can convey the value of solidarity, keeping in mind that we will need more initiatives and dedication to heal after the crisis. For the moment, it's an open call with a one million € budget until the end of the year. ECF is also working on mapping initiatives so that more people and organizations can be informed about more initiatives aiming to support workers in the cultural sector." Find out more about the mapping here.